The Left Coast Press — Since 2023!
We are two sisters — Susan and Jayne Mackinnon — who were born and raised in The Wirral: just across the Mersey River from Liverpool, the home of The Beatles, and on the west coast, or, rather, the left coast of England. Our late father, Neil George Mackinnon, himself a writer and publisher, emigrated the family here to the US in the late Sixties.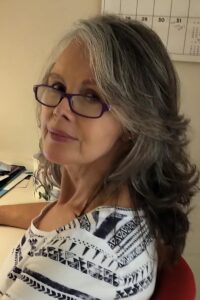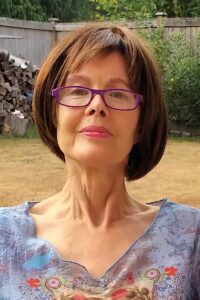 As for Jayne and I, the two of us bring to this bright endeavor on the Left Coast of America, a wealth of experience forged in the 70s, 80s and 90s in the editorial, promotional and marketing departments of D.C. Heath, Longman, and Scott Foresman publishers — each of which companies have been swallowed up by behemoths such as Pearson PLC and Veritas Capital. So Jayne and I thought that in our silver years we might stake out a small indie square in today's conglomerate marketplace — publishing one book at a time, yes, but one book at its time.
Thus are we especially interested in narratives with a link to the lives of their authors — memoirs certainly, but also fiction with its roots in semi-autobiography. But most importantly, a manuscript that tells a riveting story in touching, masterful, meaningful and poetic prose.
— Susan and Jayne Mackinnon