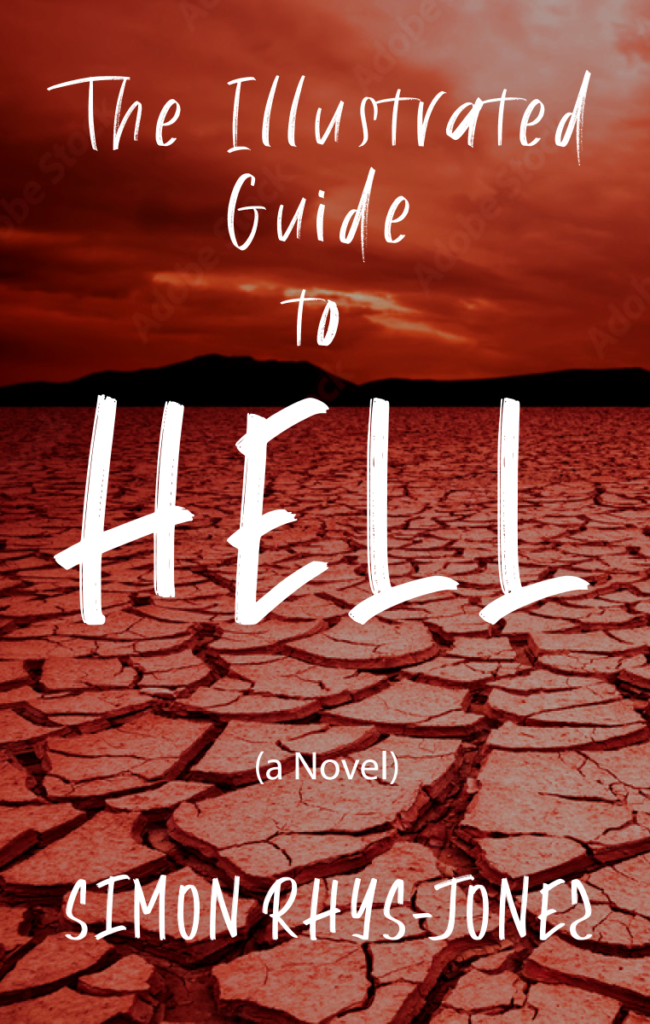 Coming December 2023
Struggling comics artist and ex-Golden Gloves champ Simon Rhys-Jones battles his greatest opponent yet: his blind and blinding love for his beautiful bride, Kath. The story turns on a chance gesture of her unfaithfulness — a gesture, however, as wholly ambiguous as it is chance'd. Yet somehow Simon, a man normally obsessed with the nuance of gesture in both his art and the lives of others, struggles to reconcile his wife's perfidy and her unabashedly professed desire for him and him only.
Haunting this main story line is a duo of apparitions: first, Simon's long-lost brother John who, on his ninth birthday, went missing and has never been seen since; secondly, Simon's own doppelganger self as rendered in his unpublished graphic novel, The llustrated Guide to Hell.
As the circumstantial evidence of Kath's betrayal continues to mount, Simon realizes that, as with most things in life, he must risk everything or lose all that he possesses.
Simon Rhys-Jones — to neither be conflated with nor confused with the fictional Simon Rhys-Jones — is a former comics artist and commercial illustrator who, since the maturation of his two sons, lives an itinerant life in the Rocky Mountain west, based out of his camper mounted in the bed of his 1999 Ford F-150. The Illustrated Guide to Hell is his first novel, and he is rumored to be at work on its sequel, The Vegan Roadkill Cookbook.